Our Partnerships
An Opportunity in West Springs
Recognizing the West Springs area as one of Calgary's highest population growth areas, its close proximity to the downtown core, ample parks and greenspaces, high ranking schools and quick escape West out of the City towards the Rocky Mountains, Bri-mor Development's vision of an upscale semi-estate development, along with a modern shopping and commercial plaza, was born.
Along with their partners, builders Brookfield Residential and Cedarglen Homes, the group set out to create and design a southwest community attractive to buyers, visitors and the surrounding community alike. Taking into consideration aspects such as space ratios and land optimization, infrastructure, egress and roadways, along with home placement, landscaping and interior and exterior design, the group created a sought-after southwest community that is rich in community spirit, open family spaces, affordable, desirable homes and local area amenities and Southwest area recreation that is second to none.
View The Rise at West Grove Estates Lot Map for an overview of lot placement, adjacent structures and overall community.
Bri-mor Developments, Your Trusted Developer
Founded in 1988, the vision of Bri-mor Developments, a family-run business, was inspired by the very building blocks of the real estate industry - bricks and mortar - symbolizing the strong foundation a business must be built upon for a successful future. Haider Dhanani founded the company on a value-based approach to managing real estate assets with a commitment to strong partnerships that delivered results with a focus on trust, mutual value creation, and a strong work ethic. Today, Haider's vision and personal character are epitomized in the culture of the organization and Bri-mor strives towards leaving a lasting legacy of their founder.
Beginning as a real estate property and asset management company, Bri-mor Developments has transformed into a multi-faceted real estate organization, seamlessly covering asset management, real estate development and investments across several asset classes in both residential and commercial real estate. While the inception of Bri-mor and the values upon which it was founded rest with Haider, it was his wife Fatima, who took the reins of Bri-mor after his passing with a personal resolve to celebrate her late husband and carry on his vision. In 1997, Fatima chose to grow beyond asset management.
Over 25 years, Fatima's achievements are vast and varied; she has developed projects and managed over 300,000 square feet and 600 residential units. Her appreciation is always focused on her faith, her family, friends and the irreplaceable team that supported her along the way.
As a continuation to the family tradition, Fatima and Haider's son Aleem Dhanani, joined the family business in 2008 and has continued to grow Bri-mor in his father's footsteps alongside his mother. Together, Fatima and Aleem continue to deliver value to all its partners through their individual knowledge and experience and collaborative partnership.
Give us a call at (403) 250-5650 or come see us in person! Come visit our luxurious showhomes, walk through our greenspaces and check out our boutique local amenities.
As Bri-mor grows, it is committed and dedicated to bringing value to the communities it develops within and to the partners who vest their trust in the company and the team.
---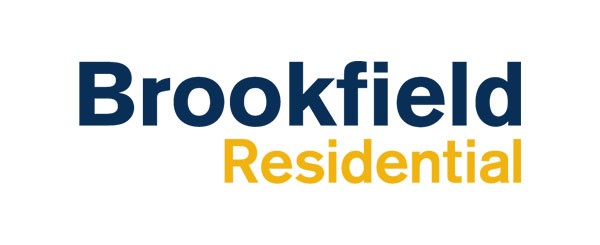 Brookfield Residential, Builder
For the last 60 years, Brookfield Residential has been creating ways and places to bring people together. With thoughtful designs - within their communities and the homes they build - they create places for people to grow and put down roots. Places where people feel they belong. Brookfield Residential is committed to innovation, choice, and affordability so that you can find your place to be.
Learn More
Visit Brookfield
---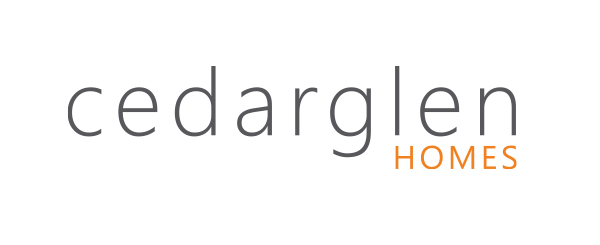 Cedarglen Homes, Builder
Cedarglen Homes has been a longstanding homebuilder in Calgary for over 38 years and throughout that time we have helped thousands of Calgarians build their dream home. We believe that we are in the business of changing peoples lives by helping homebuyers build a customized home that works for their lifestyle.
Learn More
Visit Cedarglen
What Rise Home Owners are Saying
LET'S CONNECT, AND DESIGN YOUR HOME TOGETHER
Quick possession and affordable semi-estate homes meticulously crafted by award-winning builders. Our homes represent the highest quality and elegance expected "on the hill" in the prestigious SW community of West Springs.
Contact Us To Request A Tour and Start The Process of Finding Your Dream Home